About Me
Hi! I'm Darren. Thanks for stopping by.
So who am I?
In order of importance: Father/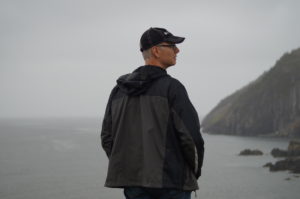 husband, loyal friend, doctor, teacher, CMIO, snowboarder, cyclist, storyteller, music lover.
I love exploring ideas. I am excited watching those I have the privilege to help, succeed.  I am fascinated by who we are as people: cultures, life histories, perspectives, views.  People are inherently good, and we all have something to add to the world.
Life is way too short.  Grab it and run.