About Me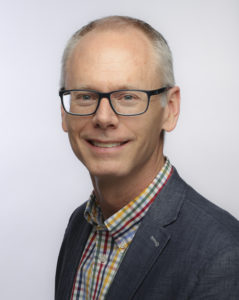 You've landed on my website darrenlarsen.com.  Thanks for stopping by.
So who am I?
Father/husband, loyal friend, doctor, teacher, CMIO, snowboarder, cyclist, storyteller, music lover, and now candidate for President of the Canadian Medical Association.
I love exploring ideas. I am excited watching those I have the privilege to help, succeed.  I am fascinated by who we are as people: cultures, life histories, perspectives, positions, languages, political views and the stories we tell.
It is this that has brought me to the point of running for President of the Canadian Medical Association.  It is a leadership position that I am ready to take on, with full respect for the challenges to be found in representing the profession nationally, and with excitement at the possibility of changing the conversations we are having with each other.
In this website you will see more of who I am, what I believe in and the positions I am willing to take publicly on issues that matter.  I encourage you to comment and respond.  I hope you will find them important enough to talk about with me and our peers and that I may have prodded you into action.  And ultimately I am hoping that this conversation will make us better healthcare professionals and people.
Thanks for being part of it!